PHILOSOPHY OF LA CIUDAD SIN LEY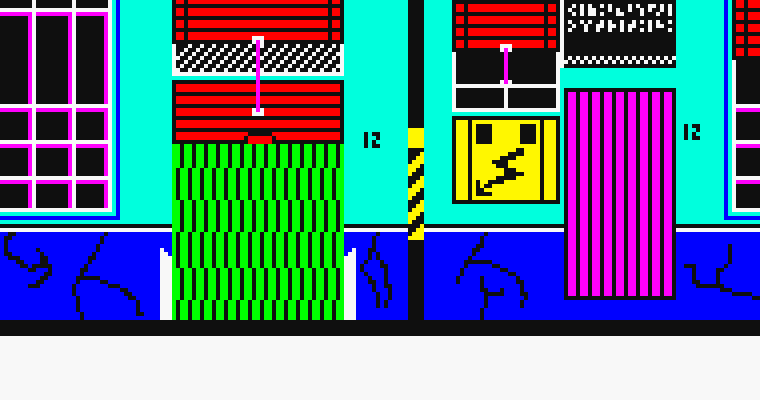 We are a

CREATIVE FACTORY

of ideas, strategies, products and content. We are specialized in the construction and communication of unique projects and brands. Our modus operandi is based only on choosing projects that are compatible with our philosophy. The exclusivity of our choices encourages the synergy between projects, having absolutely no competition between them. This results in an eclectic selection of industries that enrich us with their vision and allows us to have continuous evolution and freedom to implement our experiences and creative processes.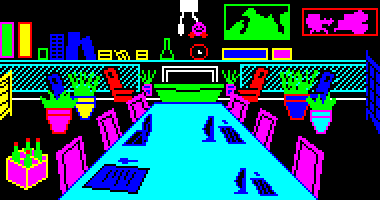 HISTORY OF LA CIUDAD SIN LEY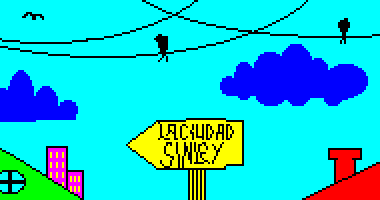 Hidden on a dead-end street, La Ciudad Sin Ley went unnoticed for decades, being forgotten by those who once knew about it, and becoming a stranger to newer generations. After a turbulent 20th century that began as part of the thriving shoe industry, and its transformation into a military zone during the Spanish civil war, it was threatened with demolition due to the new urban planning, ultimately escaping the fate of the other buildings nearby which were lost along with the industrial heritage of the previous century.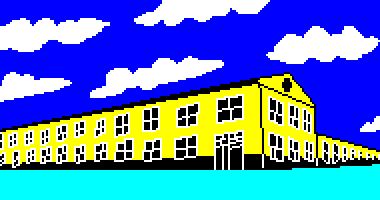 Its unique construction and surroundings drove us to engage actively and take advantage of its potential when, in 2008, we repurposed a small part of it as a creative loft. Later, in 2013, we expanded our project and moved into a larger warehouse, allowing us to produce advertising campaigns and fashion films. New projects and our consolidation as a team helped us to evolve into a company and registered brand, adopting the already almost-forgotten name of La Ciudad Sin Ley.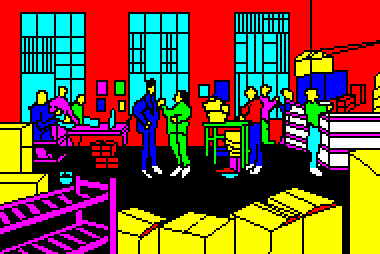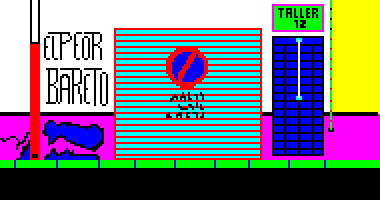 Located on an old diesel reservoir, here we have our own spot to lean on the bar and enjoy a fresh "litrona" (2 pints of beer). Elevator doors, TV sets, lattice display cases, tires and velvet curtains are all part of El Peor Bareto's natural environment. And we are its fauna.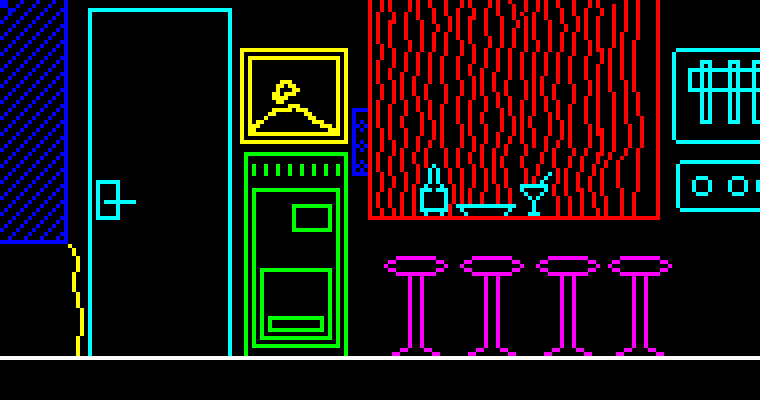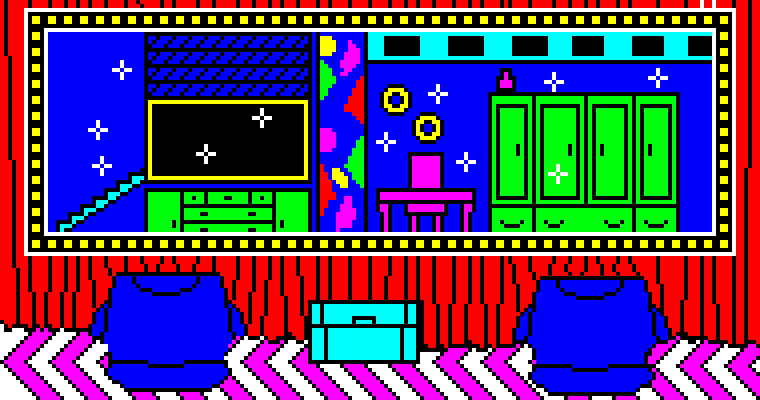 A Lynchian dressing room with a "porteño" (from Buenos Aires) velvety and burlesque Beauty Club. An authentic collage reserved for creative manicure, makeup, and professional styling inside La Ciudad Sin Ley. Musicians and models have come through this place, but how were you supposed to know? It's private.
Of course, Nice & Cute looks like nothing you've seen before.